Backlash ensued after Dr. Maszlee, Education Minister, suggested utilizing hotel pools for promoting water safety among school children.
How has this been misconstrued by the media?
The media understood exactly what he meant and challenged what didn't make sense.
But, hey – easier to blame the press than admit your idea was 💩 to begin with. https://t.co/0W4g2OJ6hH

— Marc Lourdes🇲🇾 (@marclourdes) November 23, 2018
Maszlee commented that the Life-Saving Skills Programme and Water Safety and Rescue Awareness Module for Malaysian Schools 2018 could work with Corporate Social Responsibility (CSR), hence the suggestion.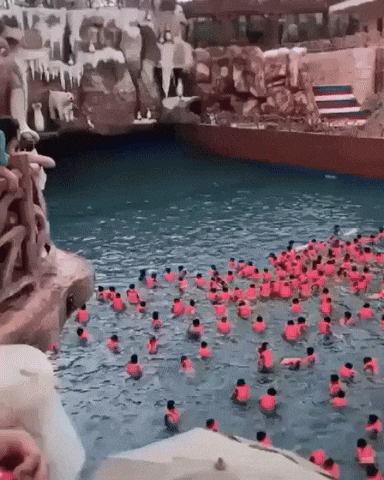 While noting his good-intentions, hotel representatives immediately voiced out concerns over its execution.
Guests pay to use hotel facilities to ensure privacy public spaces cannot offer.
Groups of children utilizing the pool for lessons would be an ongoing thing, and would disrupt the privacy of hotel guests.
The Malaysian Association of Hotels (MAH) notes hotel pools are not made for heavy duty but for leisure use.
Our swimming pools not suitable for student groups, says hotels associationhttps://t.co/eELRAxyKkg pic.twitter.com/RMJCzuxs9t

— The Star (@staronline) November 22, 2018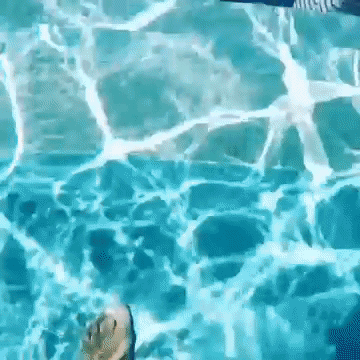 Parents, on the other hand, took to mention the shortcomings they would face.
Are teachers able to care for large classes of students in such a high-risk environment?
The hotel would also have to charge for pool maintenance, and parents would have to spend time and money sending their kids to the location.
Agree with u. My daughter learnt swimming at the hotel pool. But i have to pay quite a high fee for her private lessons.

— ming (@aNewWorld2018) November 22, 2018
Sarawakian representatives also voiced issues with Maszlee's suggestion.
Education Minister Dr Maszlee Malik's proposal for the private sector, especially hotels with swimming pools to offer the facilities to schools for student swimming activities is not feasible for rural schools.

Read more: https://t.co/AnUstE2aNV https://t.co/AnUstE2aNV

— BorneoPost Online (@theborneopost) November 22, 2018
Maszlee defended his statement, reiterating that hotels aren't forced to join the program, but would be a valuable asset in helping spread water safety awareness.
Usaha kita adalah untuk menaik taraf pendidikan yang tidak hanya tertumpu kepada akademik semata namun kepada survival hidup, kemahiran berenang. https://t.co/bRmoY3q03V

— Maszlee Malik (@maszlee) November 22, 2018
There are not enough public pools, sports centers and other schools with swimming facilities to make this movement effective.
Learning to swim and to save others may be a needed incentive, but feasibility could be discussed a little more.
Do you think hotel pools are a good learning environment? Share your thoughts with us!