Malaysia made international headlines again, this time for censoring the latest great movie, Bohemian Rhapsody.
Fans voiced outrage as the UK and US had the uncut movie rated PG-13. Whereas, Malaysia edited the film and still kept it PG-18!
The rating for Bohemian Rhapsody in Malaysia is 18+ but I'm not sure why there are a lot of censoring & scene cuts. Then, what's the point of categorizing it under 18+? Hello, we're all adults here!? Such a waste of money 😠

— ChiefMet (@chimet_s) November 7, 2018
The dramatic biopic of legendary band Queen and Freddie Mercury had scenes removed and muted, causing discontinuity to viewers. 
What turned me off at some points during the film was LPF's (Lembaga Penapisan Filem) censorship. #BohemianRhapsody already rated 18+ in Malaysia but they stupidly censored/deleted lots of scenes & dialogues. They even muted the word 'AIDS'. Absurd.

— Rosman Nizar (@RosmanPositivo) November 7, 2018
The Film Censorship Board of Malaysia censored moments of Mercury voicing his homosexuality as well as having AIDS.
"Anything related to LGBT or promoting it will not be approved"
"Anything related to LGBT or promoting it will not be approved…"

Excuse you, this queer is not on sales. https://t.co/DYEWMWUXDv

— PELANGI Campaign (@pelangicampaign) November 14, 2018
However, Malaysia is no stranger to LGBT censorship.
Remember 2015, when Disney's live-action Beauty and The Beast remake faced problems only weeks before its premiere?
Le Fou singing admiration for Gaston led censors to hastily pull the movie from screening lists, causing confusion.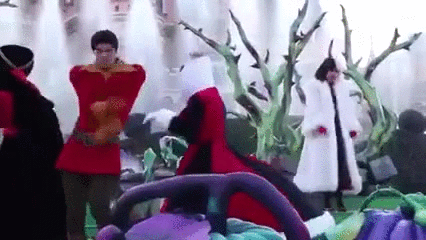 The movie then was restored to cinemas without cuts after massive backlash.
But other movies weren't so lucky.
Here are some movies with LGBT themes that skipped the cut and went straight to the BAN list.
1. Brokeback Mountain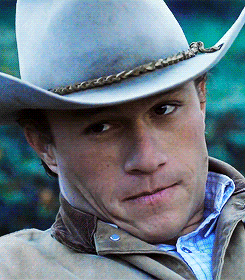 Banned for explicit homosexual themes, this gay love story starring Heath Ledger and Jake Gyllenhaal is the most praised of its kind.
2. Black Swan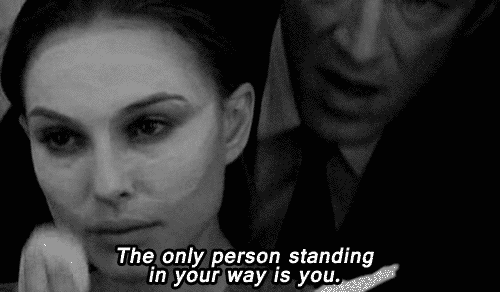 Natalie Portman's performance in hallucinating a lesbian encounter (amid other things) led Malaysian censors to ban this psychological melodrama.
3. The Danish Girl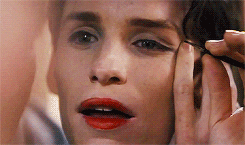 Banned on the grounds of 'moral depravity', we are not permitted to watch this loose biopic of a person discovering transgender and sex change.
4. Glee – "A Wedding" episode 8, season 6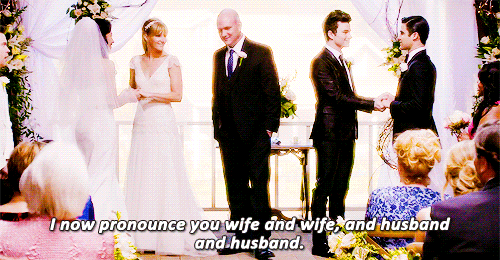 AN EXCEPTION but banned nonetheless, this particular episode of the TV series is blacklisted due to blatant promotion of same-sex marriage. Klaine's double marriage with Brittania went unaired in Malaysia despite many previous episodes establishing their relationships.
Do you think its time for the censorship board to change? Let us know!